Fields of Gold | Midwest, WA
Nabawa, Western Australia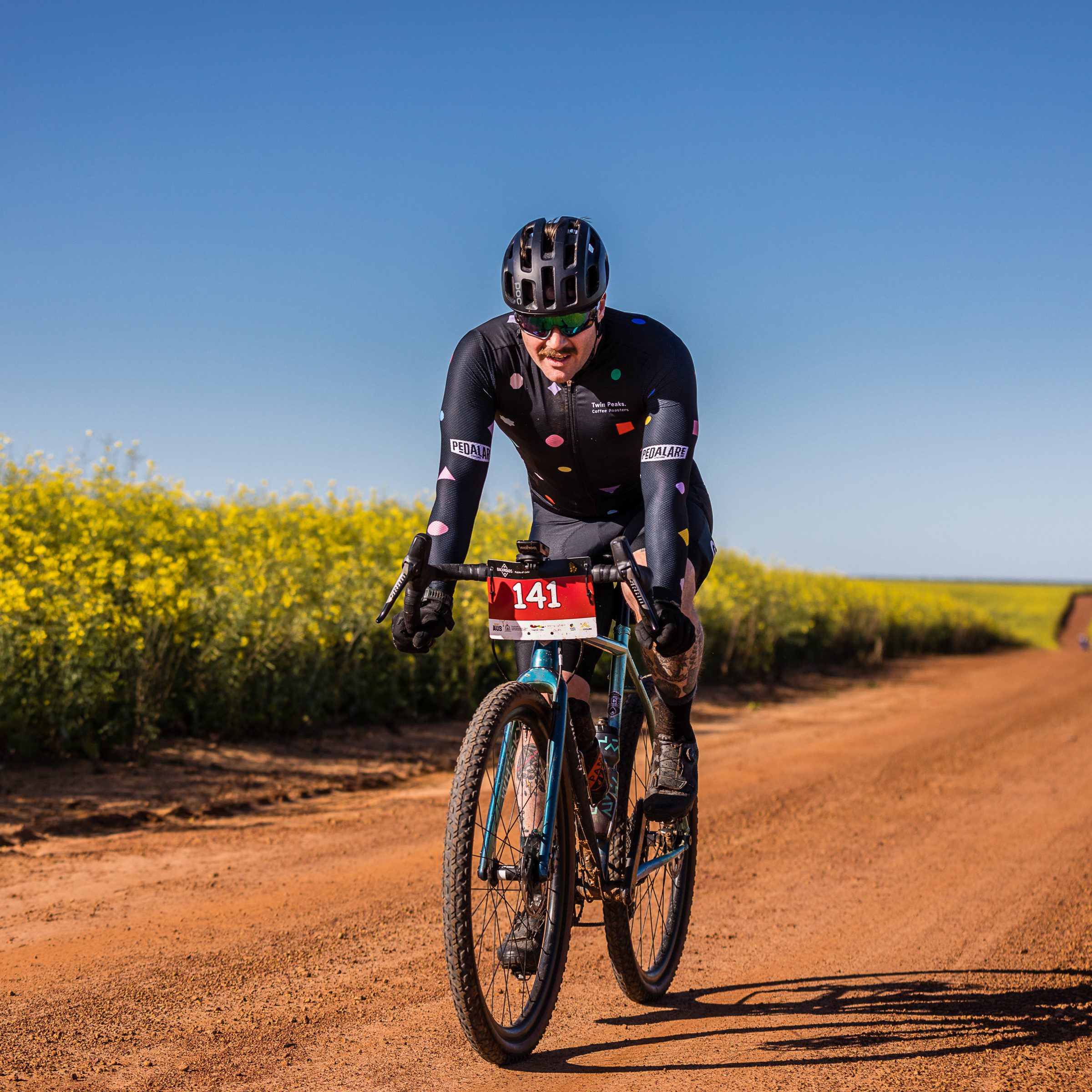 160km | 100km | 60km | 20km | 10km
Backroads is the biggest mass participation sporting event in the midwest. In 2024 it will be it's 3rd year running, and is sure to be bigger and better than ever.
Located in the Shire of Chapman Valley, riders are treated with views like they've never seen before.
New to the event in 2023, we introduced a gravel run to compliment the ride. This gives those that prefer to keep their feet on the ground, a chance to experience what the Midwest has to offer. New in 2024, we are introducing a new 5km shorter distance along side our 14km run.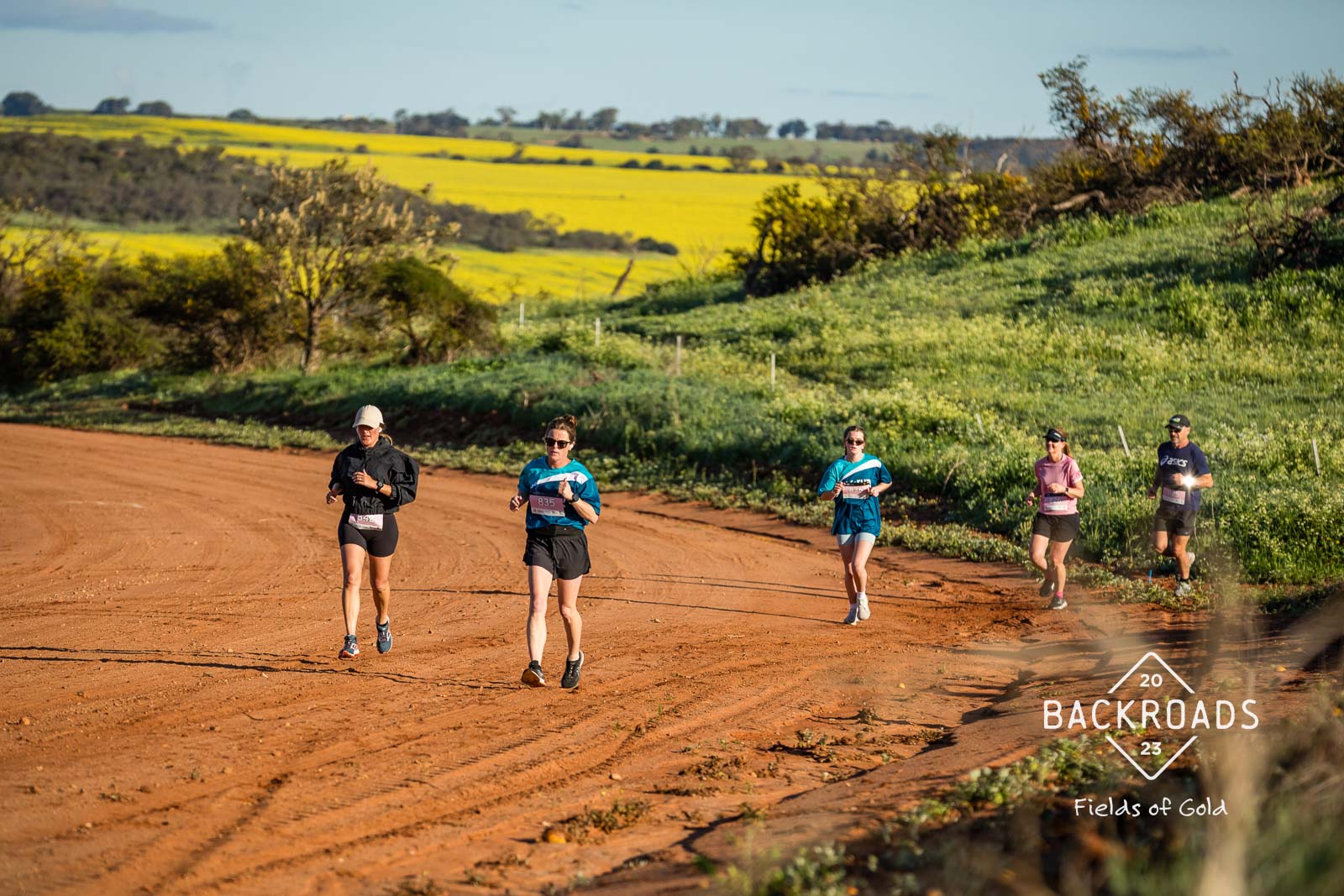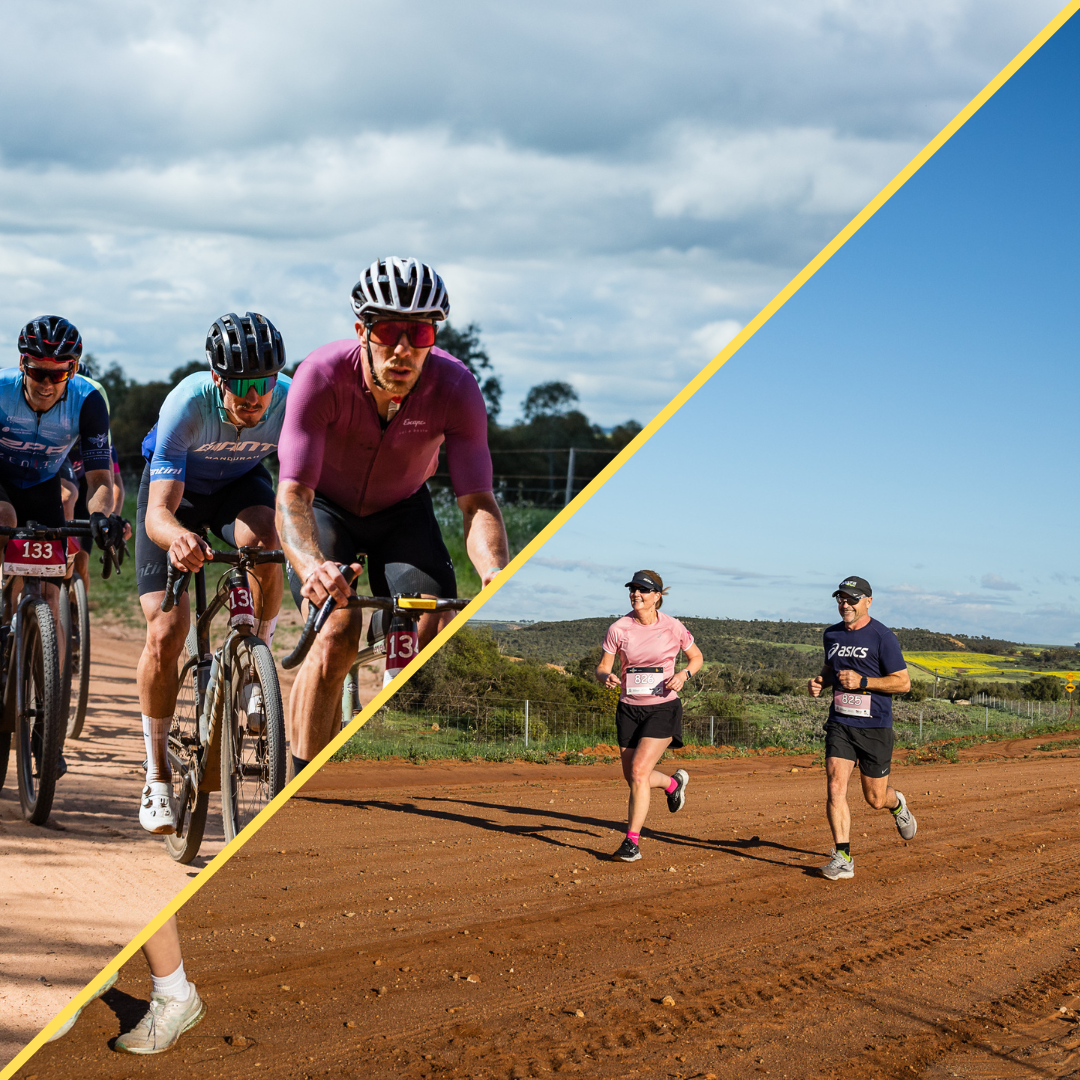 20km Ride & 5km Run | 10km Ride & 5km
Keen to be able to do a ride and a run?! Don't worry we have you covered. We offer the option to run the new 5km run first and then hope on your bike and ride in the 20km or 10km event. Simply select a double event during registration and you will even get a combined discounted price. Check out our Gravel Ride or Gravel Run page for more information.