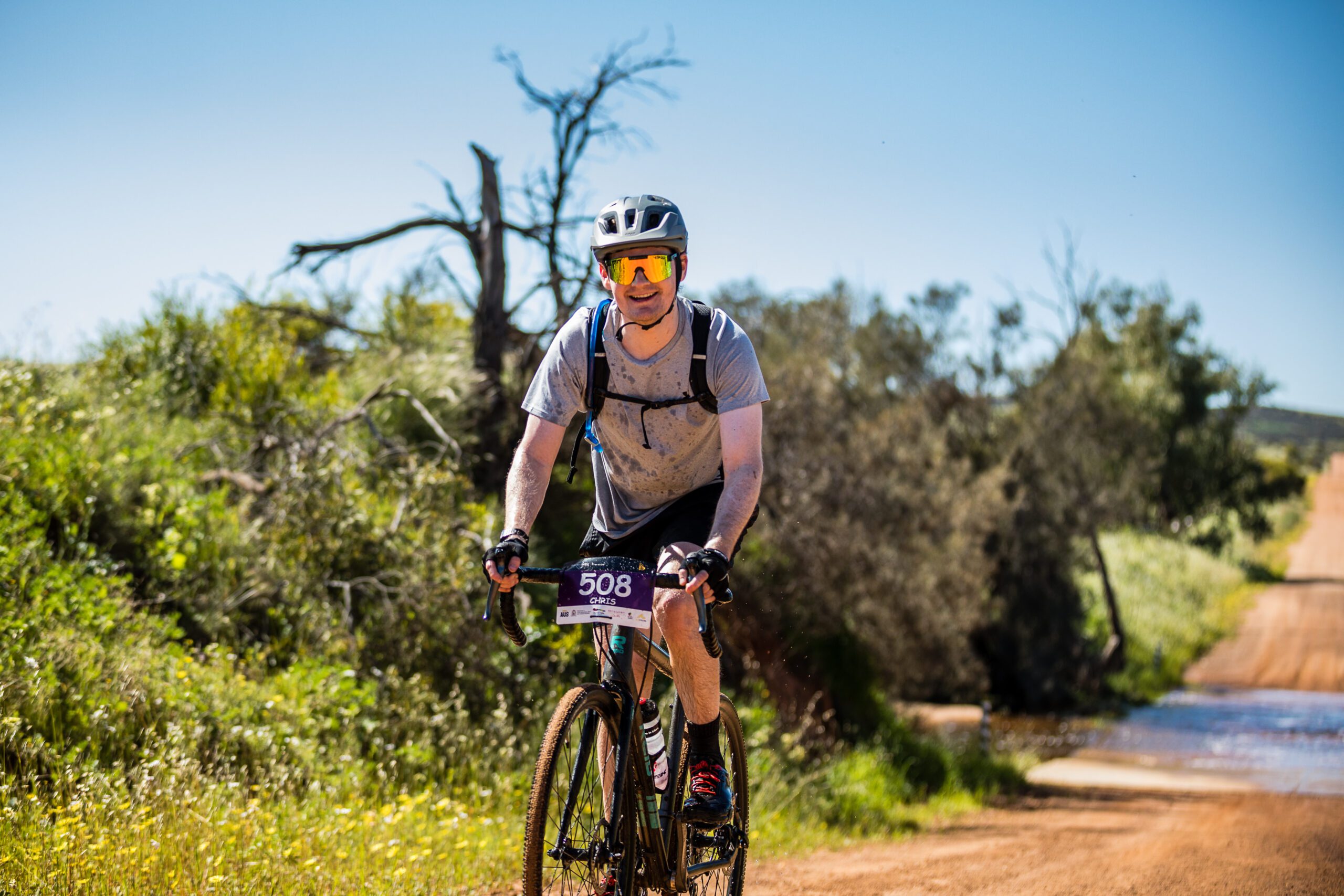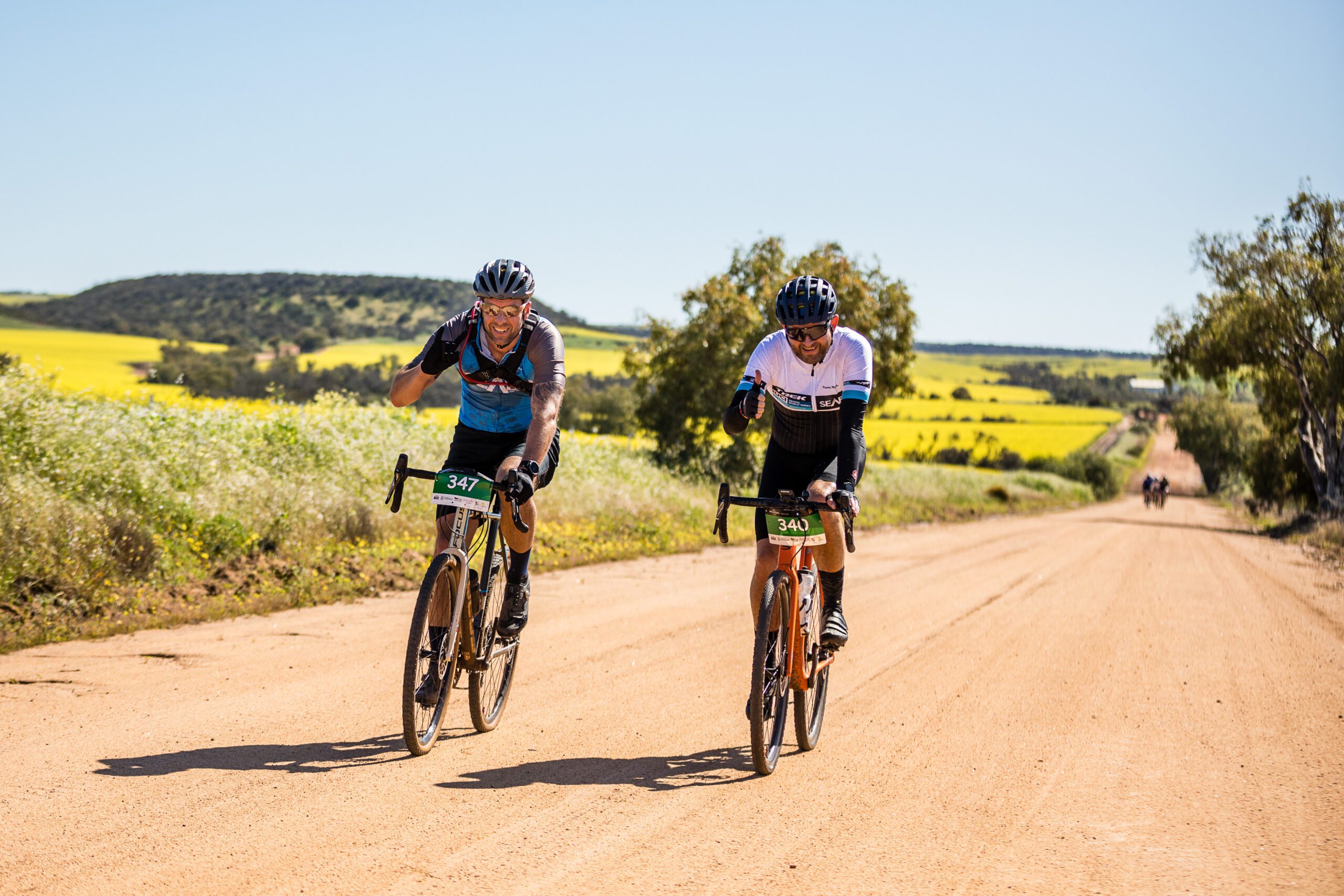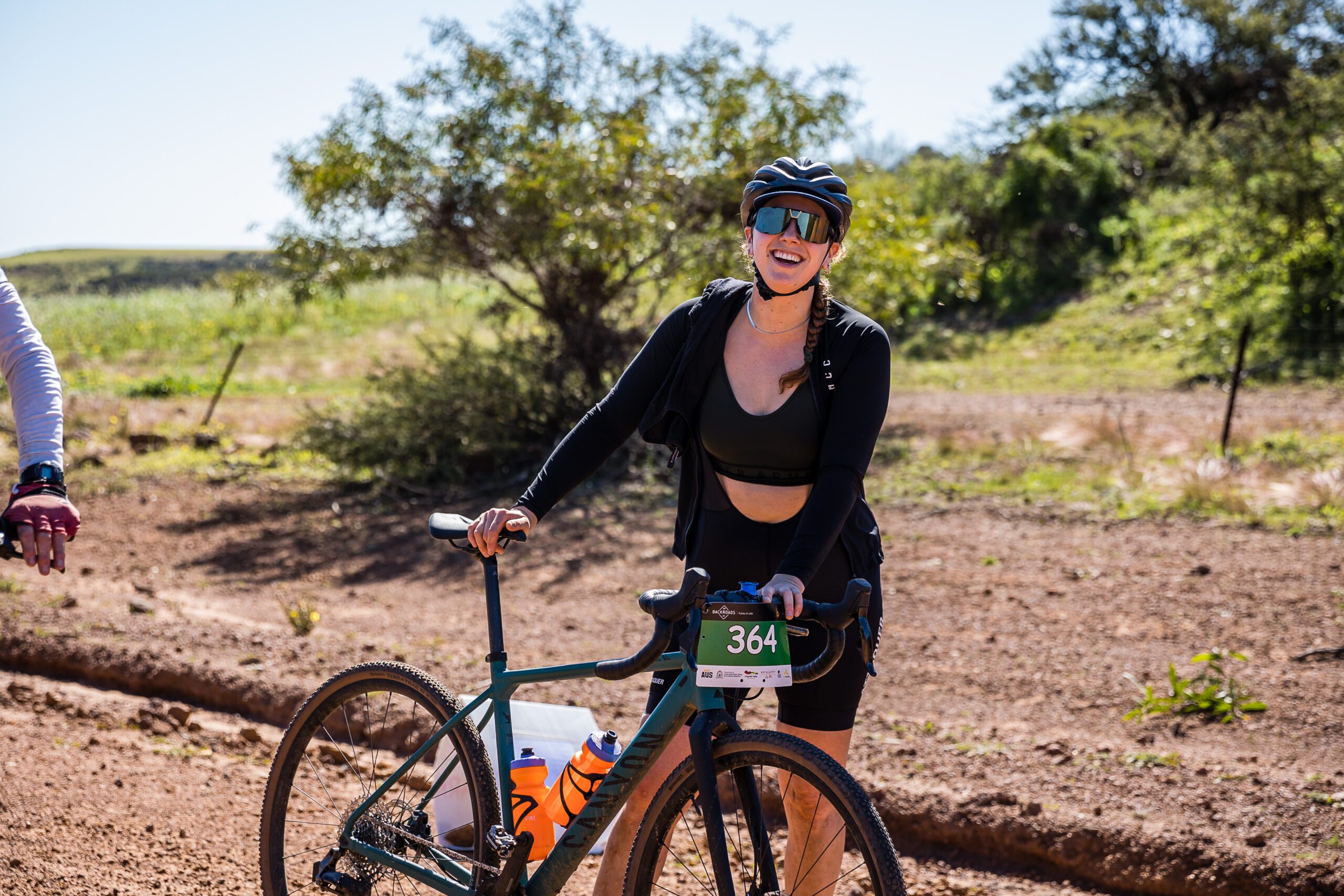 All participants will need to register online prior to the event on the 10th of August 2024.
There are limited spots available in each distance, so we encourage you to register early to secure your place. If you register early then you can also take advantage of our early bird pricing!
Distance
Early Bird
(Until 10/01/2024)
Regular
(11/01/2024 - 29/07/2024)
Late Entry
(30/07/2024 - Event Day)
100 Mile (160KM) Big Canola
$145
$168
$185
100KM Fields of Gold
$105
$125
$145
60KM Lupin Loop
$75
$84
$100
20KM Farmroad Flyer
$40
$45
$55
10KM Gravel Groms
$20
$25
$35
*Please note that eBikes are permitted in the 10km, 20km and 60km distance only.
Distance
Early Bird
(Until 10/01/2024)
Regular
(11/01/2024 - 29/07/2024)
Late Entry
(30/07/2024 - Event Day)
20KM Farmroad Flyer & 5KM Gravel Run
$46
$55
$68
10KM Gravel Groms & 5KM Gravel Run
$29
$38
$51
Know someone you might want to gift an entry to!?
We've got you covered! Simply click HERE to purchase as many gifts as you need and then send them when your ready to the lucky person.
PLEASE NOTE, this is not a confirmed entry and is simply working like a digital gift card. If the entry is not used in 2024, then it will no longer be valid for future years.
What to know before registering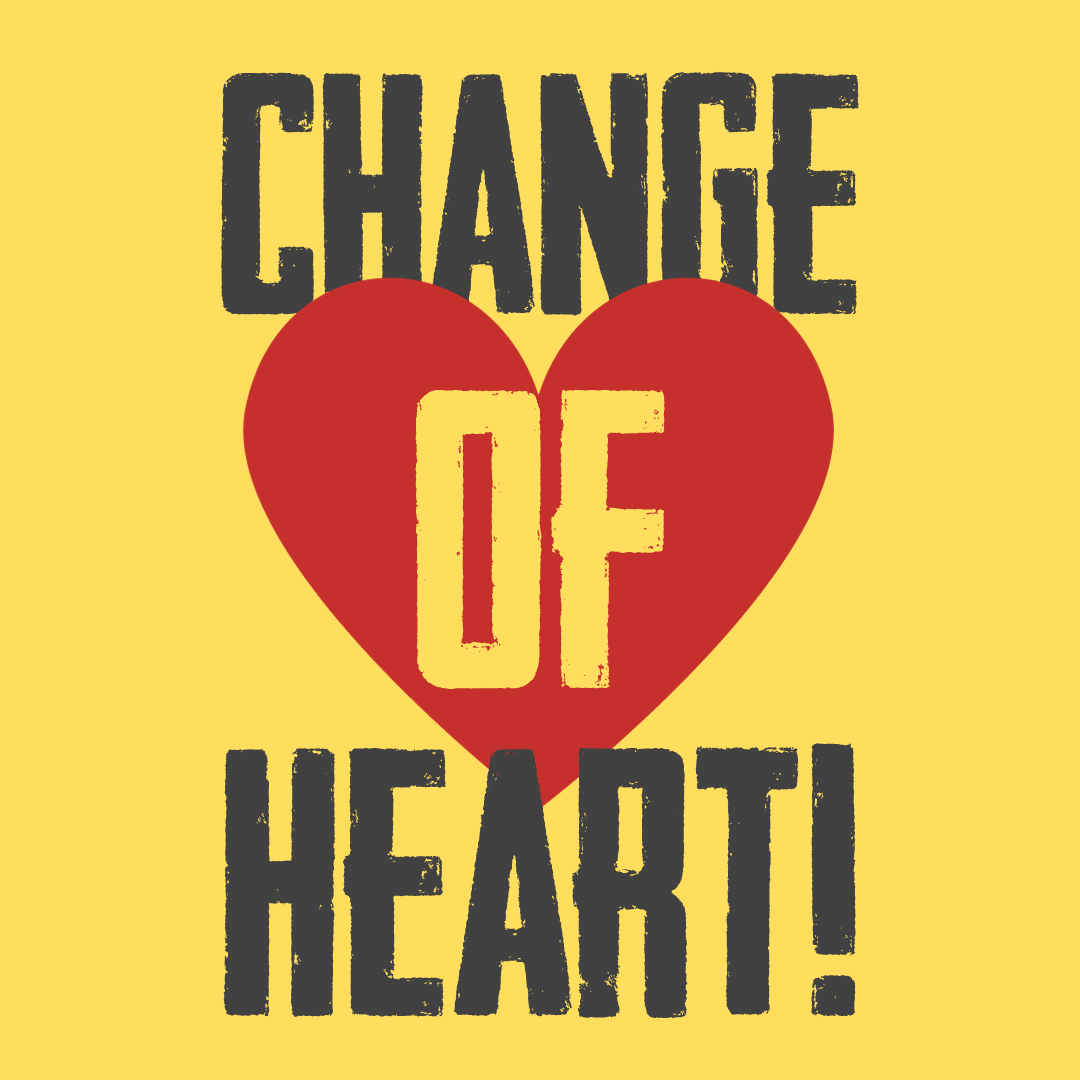 Change of Heart Withdrawal
Don't forget that all participants will have the option to purchase the Change of Heart policy during registration. This covers you to withdraw for any reason up until 1 hour prior to the advertised start time. 
If you decide to withdraw and have the Change of Heart, you will have the option of either two withdrawal types:
1. Receive a full entry fee refund, OR;
2. Defer your entry until 2025 for your current sub event at the price you paid during registration.
Terms and conditions apply. PLEASE NOTE, this cannot be added after you have entered and refunds or a deferral will not be offered if you haven't purchased this additional option. Full terms and conditions can be viewed HERE.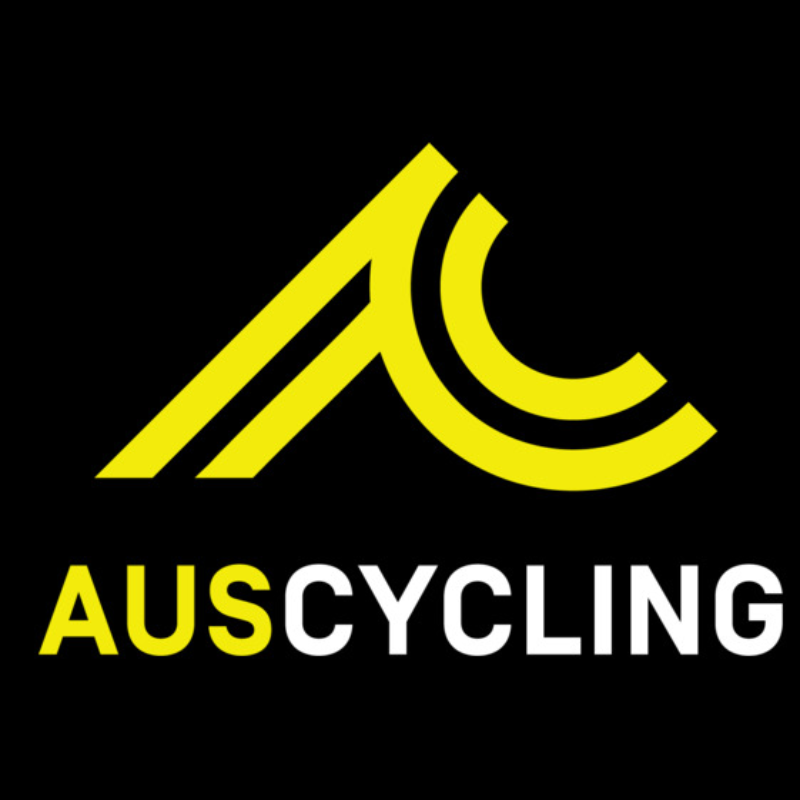 The Backroads Gravel cycling part of the event is sanctioned and insured through AusCycling. It is a requirement that all riders have an AusCycling license to be able to take part in the event. It can either be:
1. An annual membership that is either a Race Off-Road or a Race All Discipline type. Further details can be found HERE. This will be checked during rider check in.
2. An AusCyling 4 Week Free Trial Membership. This can only be used if you have never had a membership with AusCycling before. Further information can be found HERE. This will be checked during rider check in.
3. Purchasing a Day License through us during the registration process at a small additional cost. This will cover you for on event day only.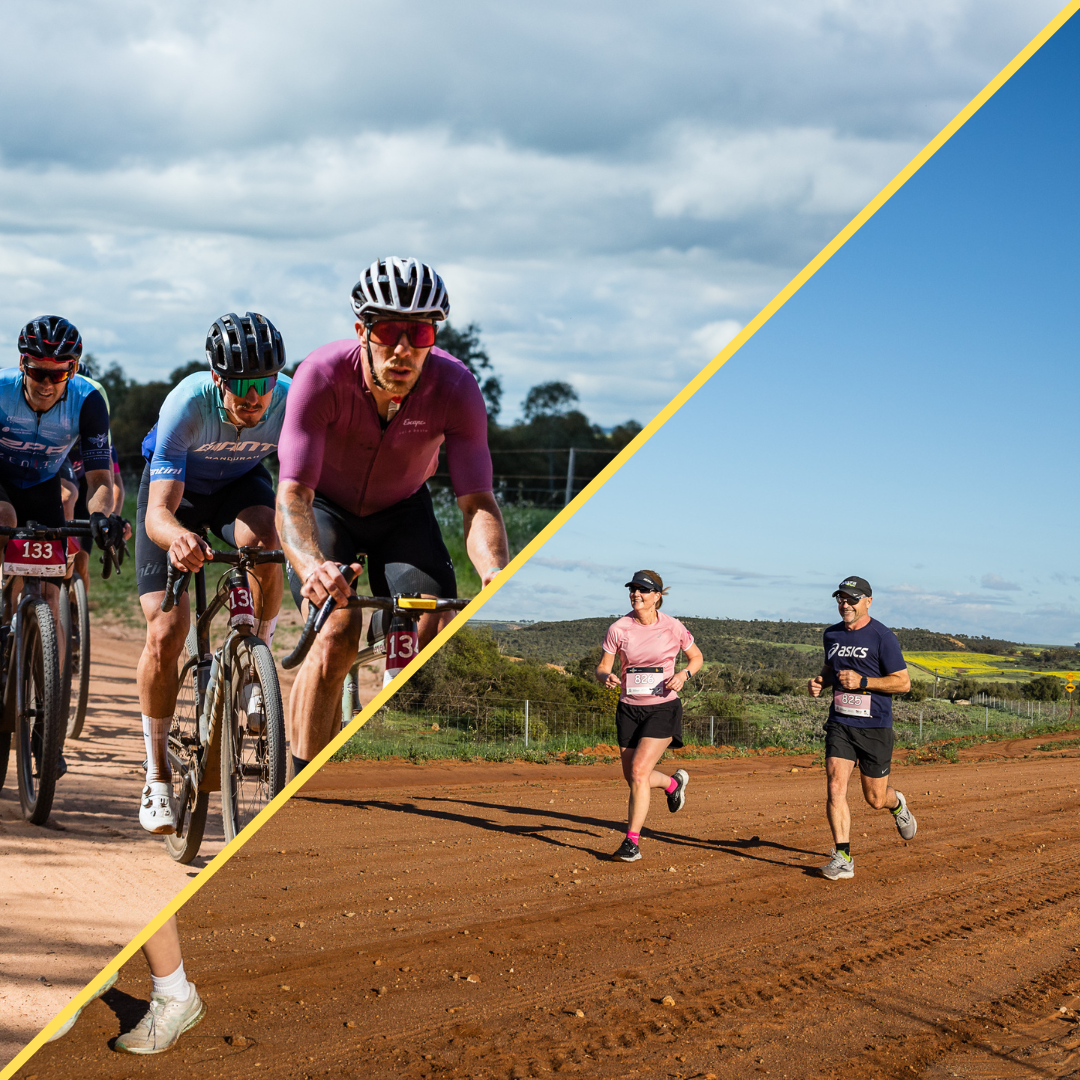 If you're keen to do both a ride and the run on the same day, we've got you covered.
Runners will have the option of either riding in the 10km or 20km event on the same day. If you would like to do both you will need to register for the double.
The total entry fee accounts for both the ride and run fee combined, less a discount (this has already been calculated into the total entry price).
Please note specific rules apply when doing the double.
1. All terms and conditions and race rules apply for the ride and the run. 
2. You are responsible for making it back to the event start/finish site from your run ready to go for the ride. If you return from your run after the start of your chosen ride, you will not be permitted to ride in the event. NO late starters are permitted.
3. If you do not make it back for the ride or decide to pull out of either the run or the ride on the day, you will not be able to get a refund for the sub event you do not complete.
4. The entry is for one person ONLY and can't be used for two people (same person doing the ride and run).