Midwest Charity Begins At Home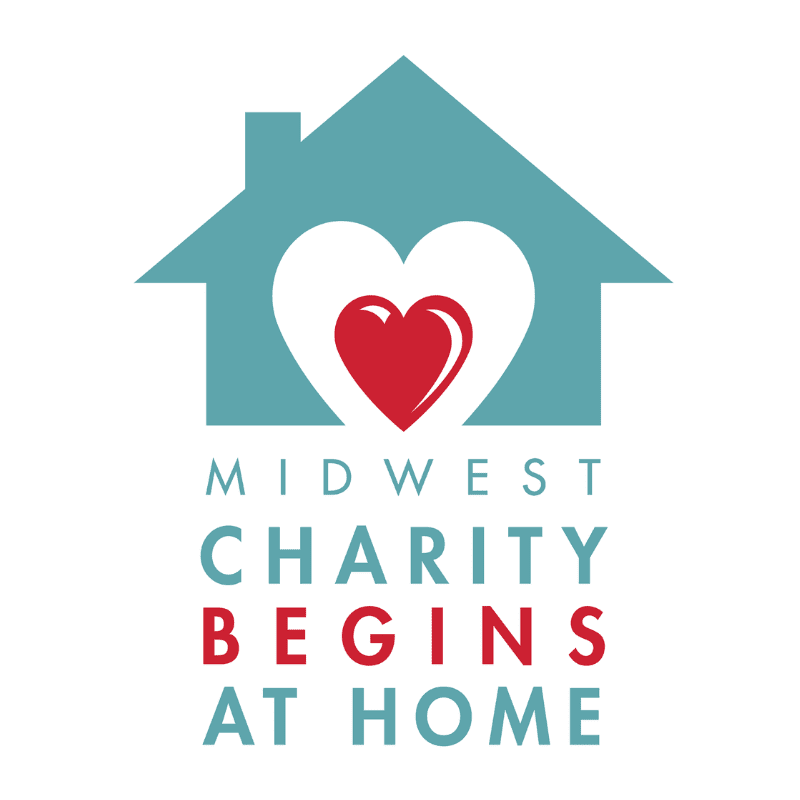 Midwest Charity Begins At Home are the official charity partner of Backroads.
MCBAH offer financial relief for Midwest residents impacted by serious illness. Serious illness can place significant financial pressures on a family or individual, adding stress to what is already possibly the most difficult time in a person's life. MCBAH aim to create hope and support residents through these difficult times. 
Over the past 15 years, MCBAH has raised more than $2.5 million to help more than 300 families and they plan on continuing this trend going forward. 
Help be part of this by donating to their cause today.