If you're already traveling for the event, then you may as well make a holiday out of it. Stay that little bit longer and experience more than just the spectacular course route.
We've put together a list of things for you to do but believe us when we say that this is just a small taste of what the region has to offer.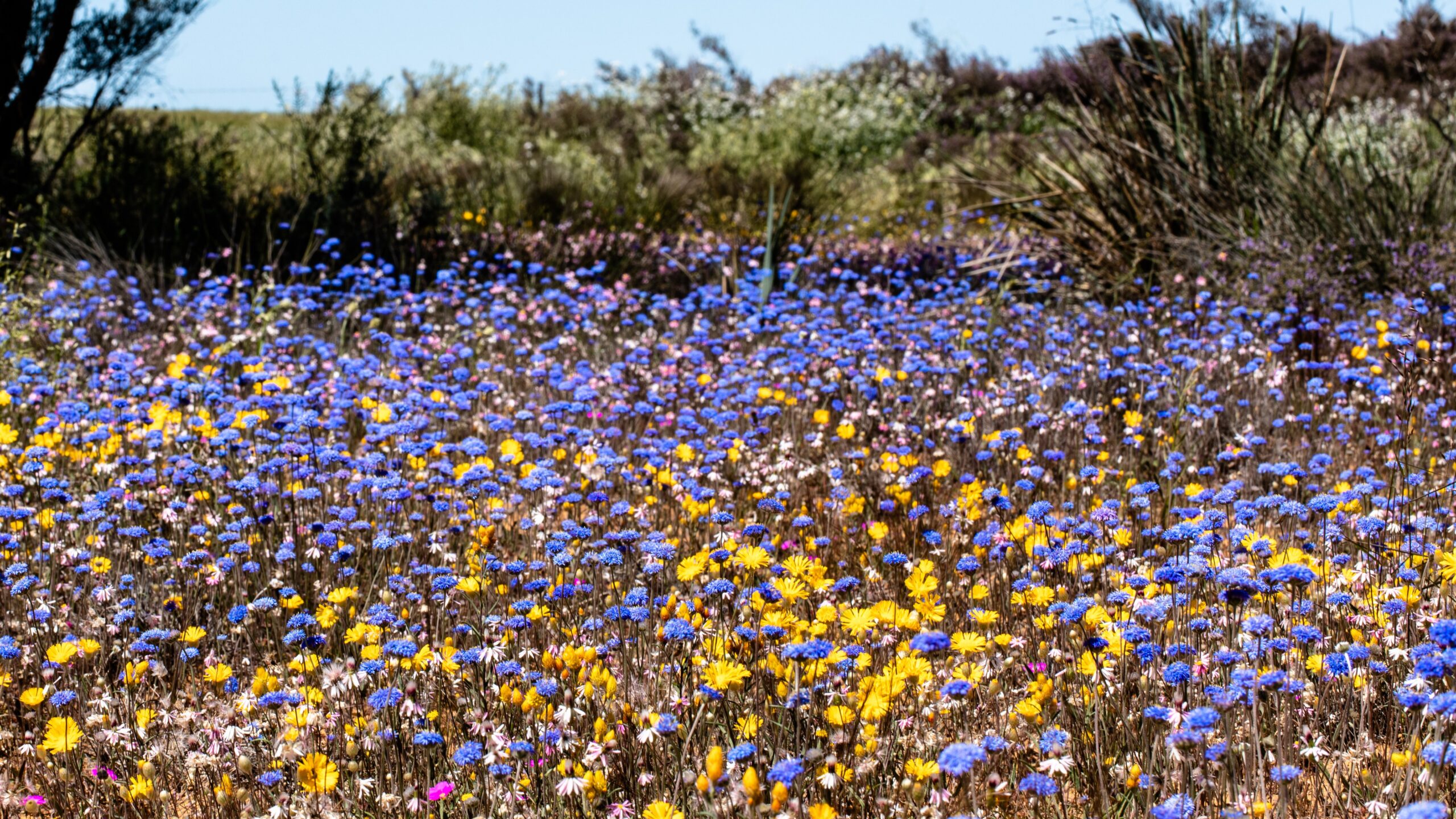 There's no doubt that you'll see plenty of wildflowers out on the course, but if you're looking to see some more then make sure you get in touch with Chapman River Friends. They are a group of volunteers who help in the rehabilitation of Chapman River Regional Park. They offer a guided walk each weekend and will give you an up-close experience with the wildflowers and wildlife.
Check out their Facebook page for departure points and times.
Photo credit: Tourism Western Australia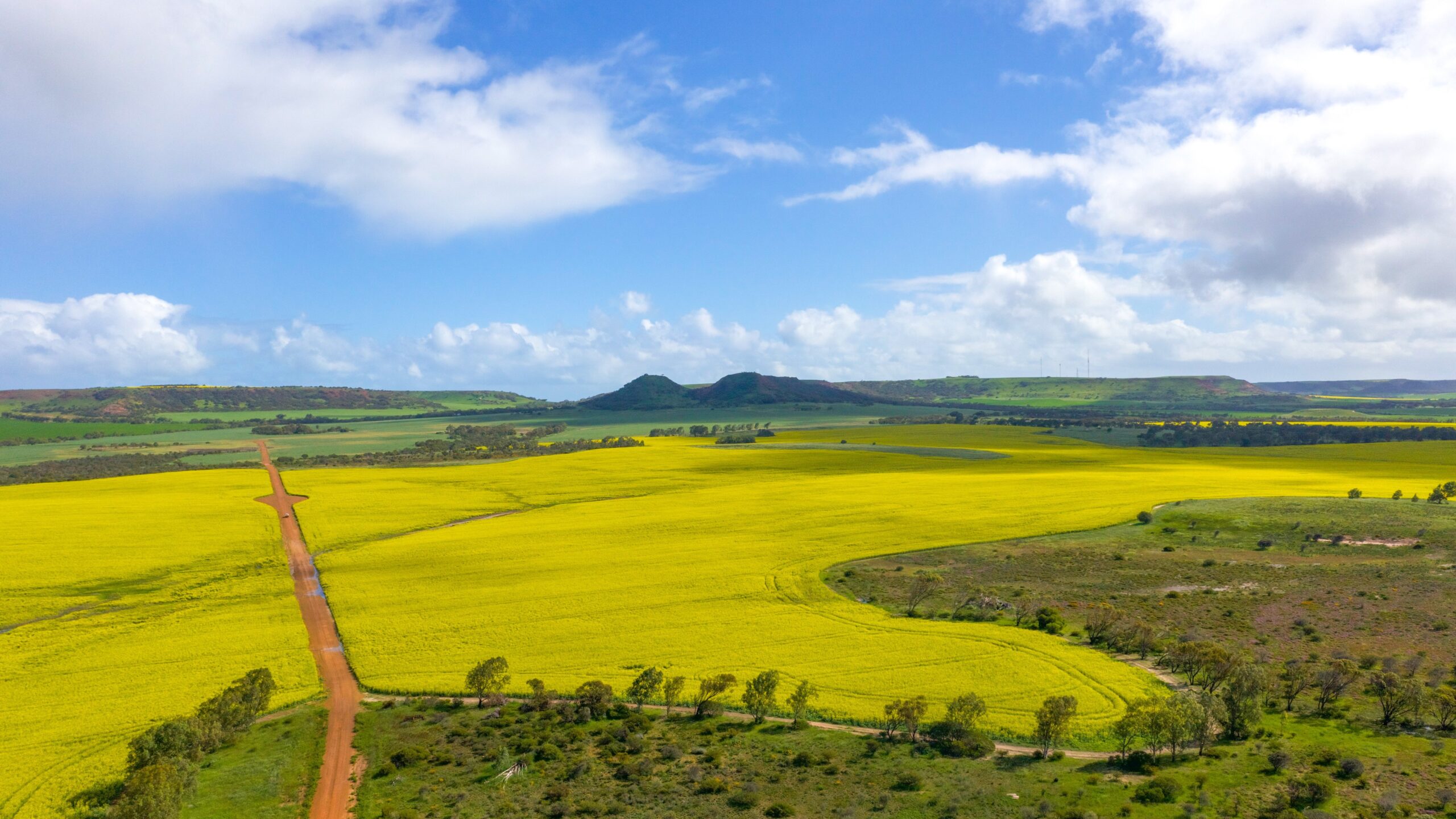 The Moresby Ranges are an ancient landscape feature, known for their unique shape and offering of fantastic views. They formed some 50 million years ago and are best seen from Mill Point Lookout or Woketherra Hill.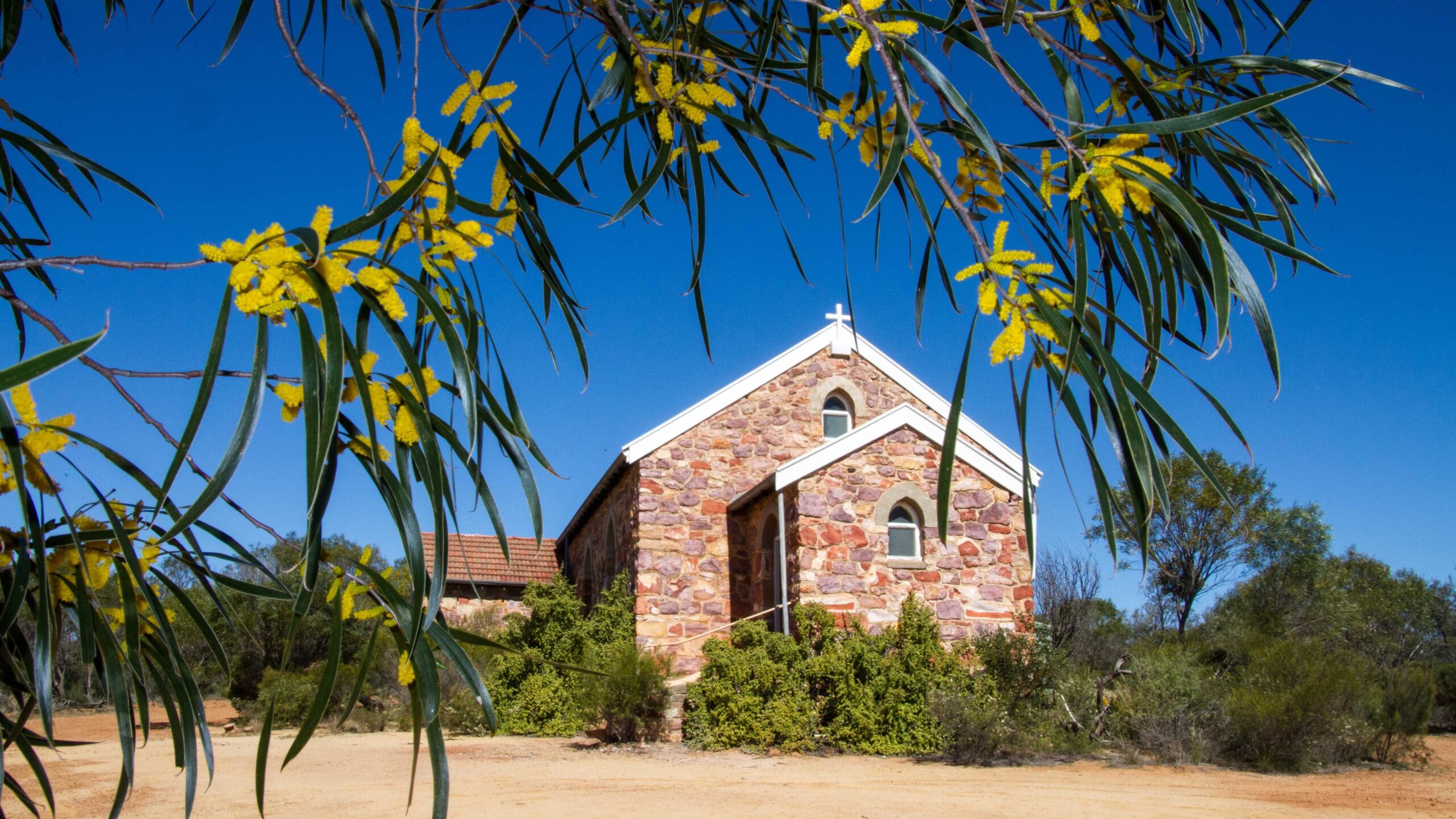 The Chapman Valley Museum is the perfect place to brush up on some of the local history, including local pioneers, railways and the regions mining background. It is home to an impressive display of old farm machinery, vehicles, photos and local history that has been recalled by members of the Chapman Valley Historical Society.
Chapman Valley Fishing Park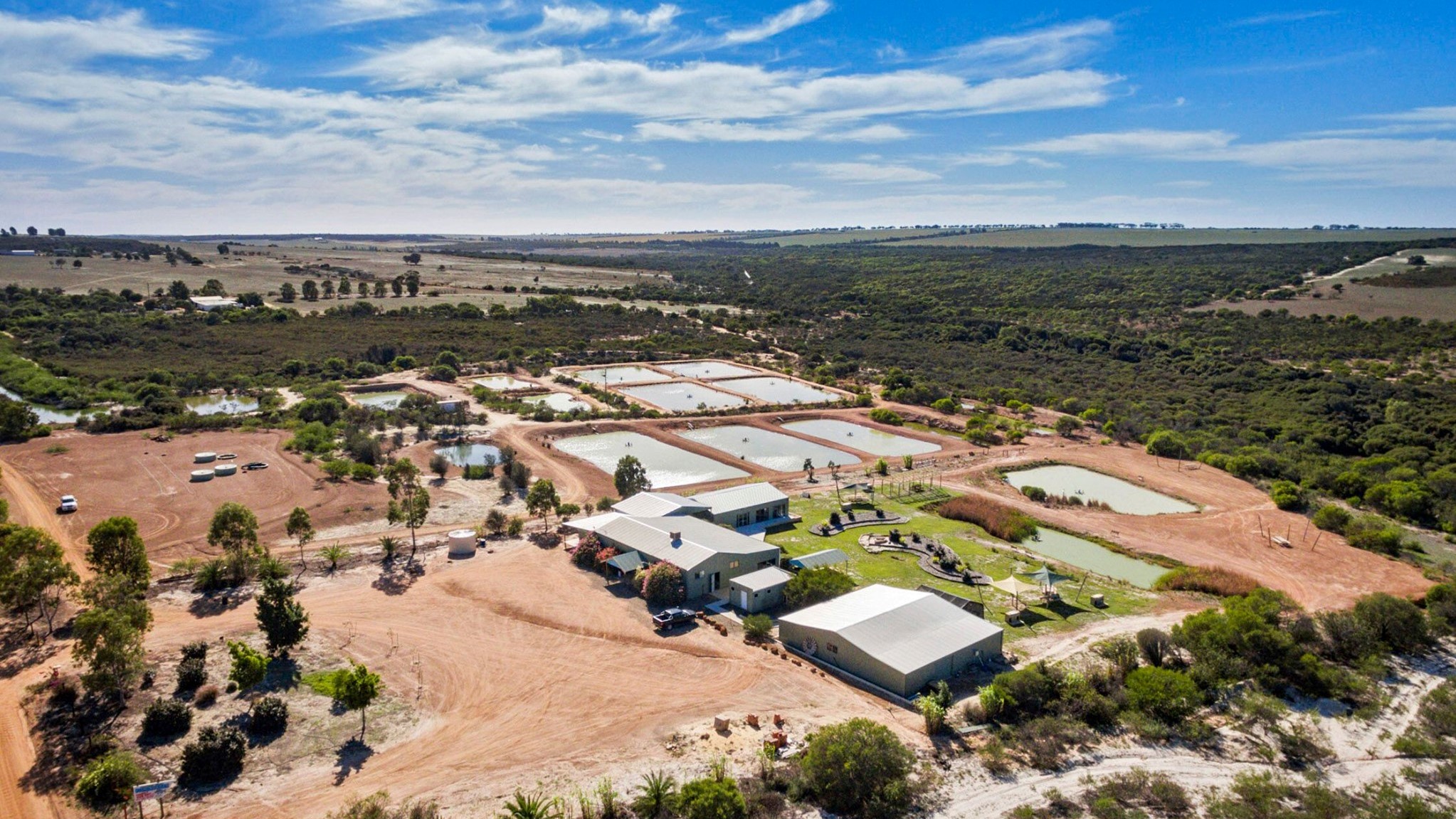 If you're looking for something a bit different, then make sure you check out the Chapman Valley Fishing Park. They offer a catch and release fishing experience and are a licenced commercial fish farm, so they have purpose build ponds to help maintain their successful breeding program.
They have a café and shop onsite, where you can take a break and enjoy a nice hot coffee or cold drink. You don't need to go home empty handed either, because they offer a range of products including herbs, oils and high-quality seafood.
If you'd like to dine-in, then make sure you book yourself in for their popular Sunday brunch. To book, visit www.chapmanvalleyfishingpark.com.au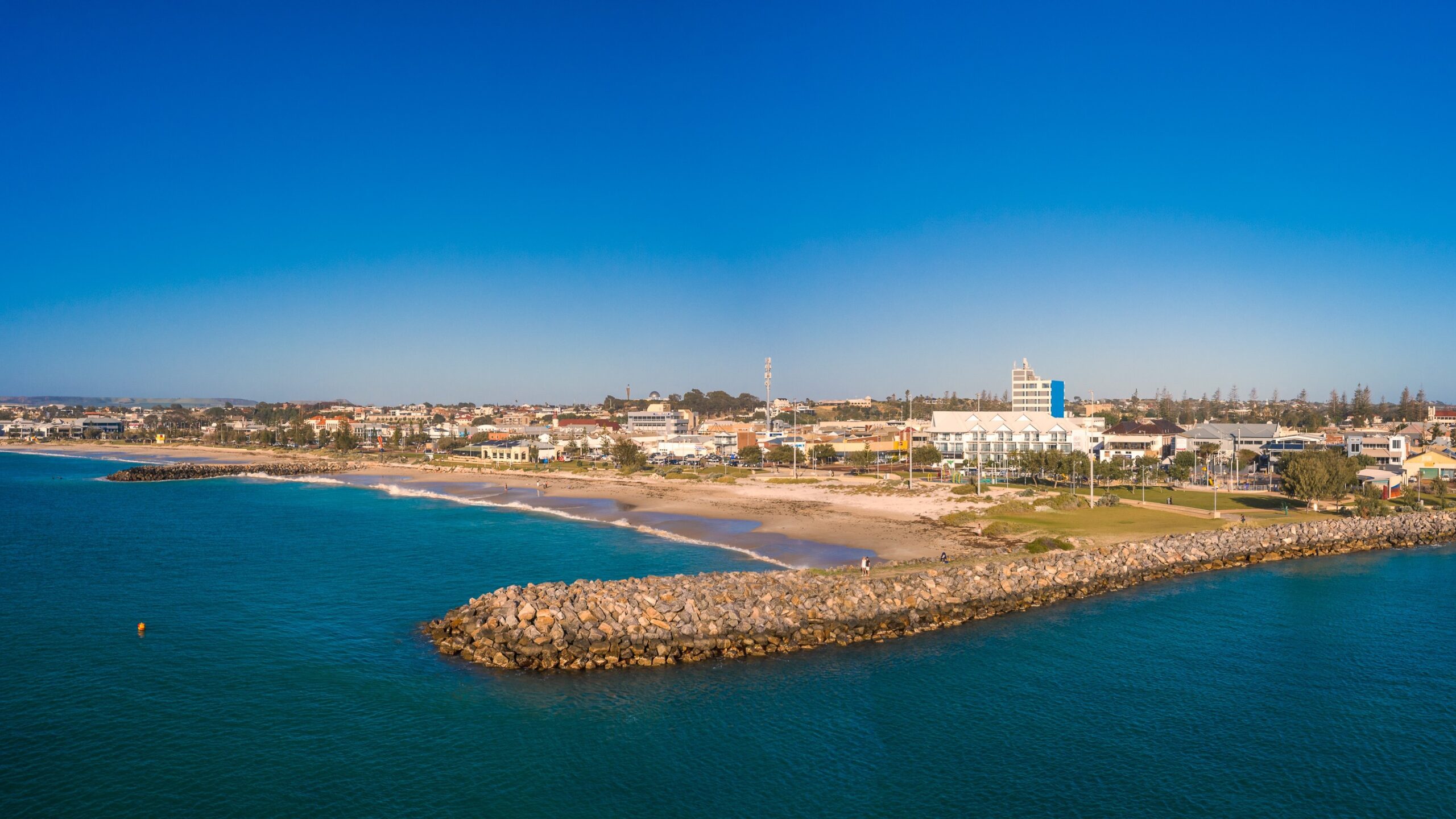 Geraldton Esplanade is located at the southern end of the Geraldton Foreshore and offers sprawling views from its 360-degree viewing platform. From here, you'll be able to see the city centre, Port, Champion Bay and even parts of the Moresby Ranges.
The area surrounding the Esplanade offers beautifully landscaped walkways and the foreshore leading up to the viewing platform even includes a playground and water park.
Photo credit: Tourism Western Australia
There's plenty to see and do in Geraldton, but nothing gives off the country vibes quite like the Geraldton markets.
There are Farmers Market held every Saturday, providing you with the perfect opportunity to enjoy the local atmosphere and stock up on some fresh produce. The Platform Markets are on every Sunday and include a range of stalls selling food, arts and crafts.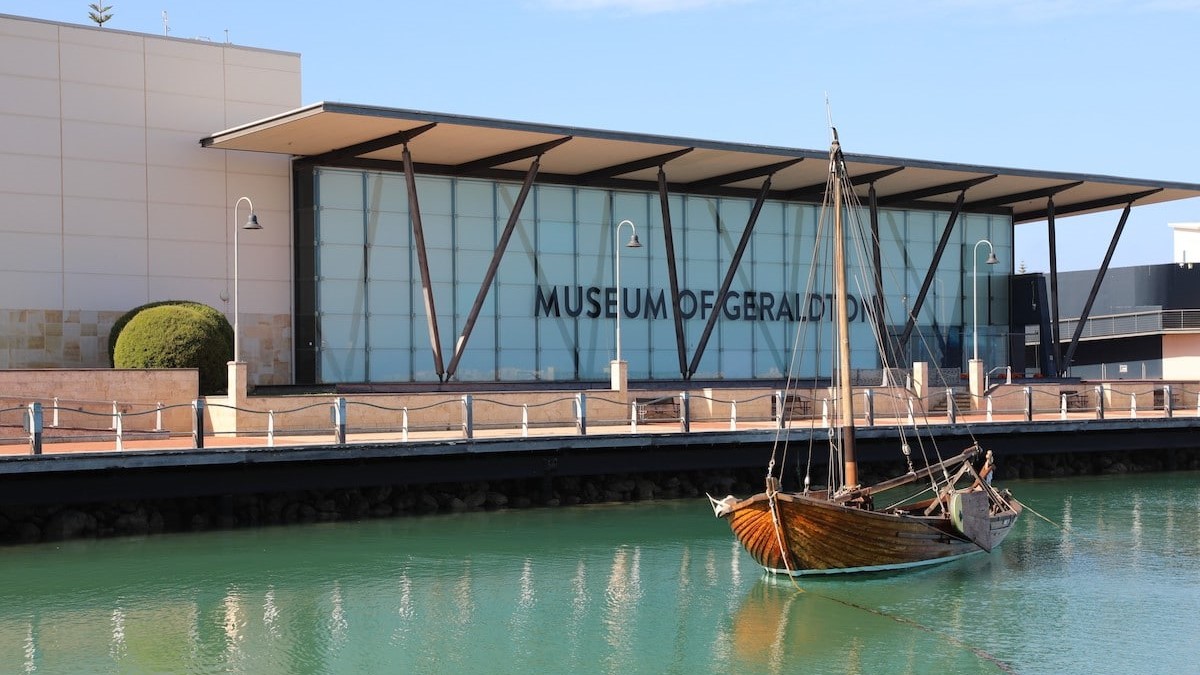 The Museum of Geraldton celebrates the rich heritage of the land, sea and people of the Midwest region. It is positioned to overlook the Indian Ocean and honours the Yamaji history and culture, as well as the regions unique natural landscape and marine environment.
Here, you can enjoy a guided tour which will take you through the stories of the four major shipwrecks located in the region, as well as the discovery of HMAS Sydney II.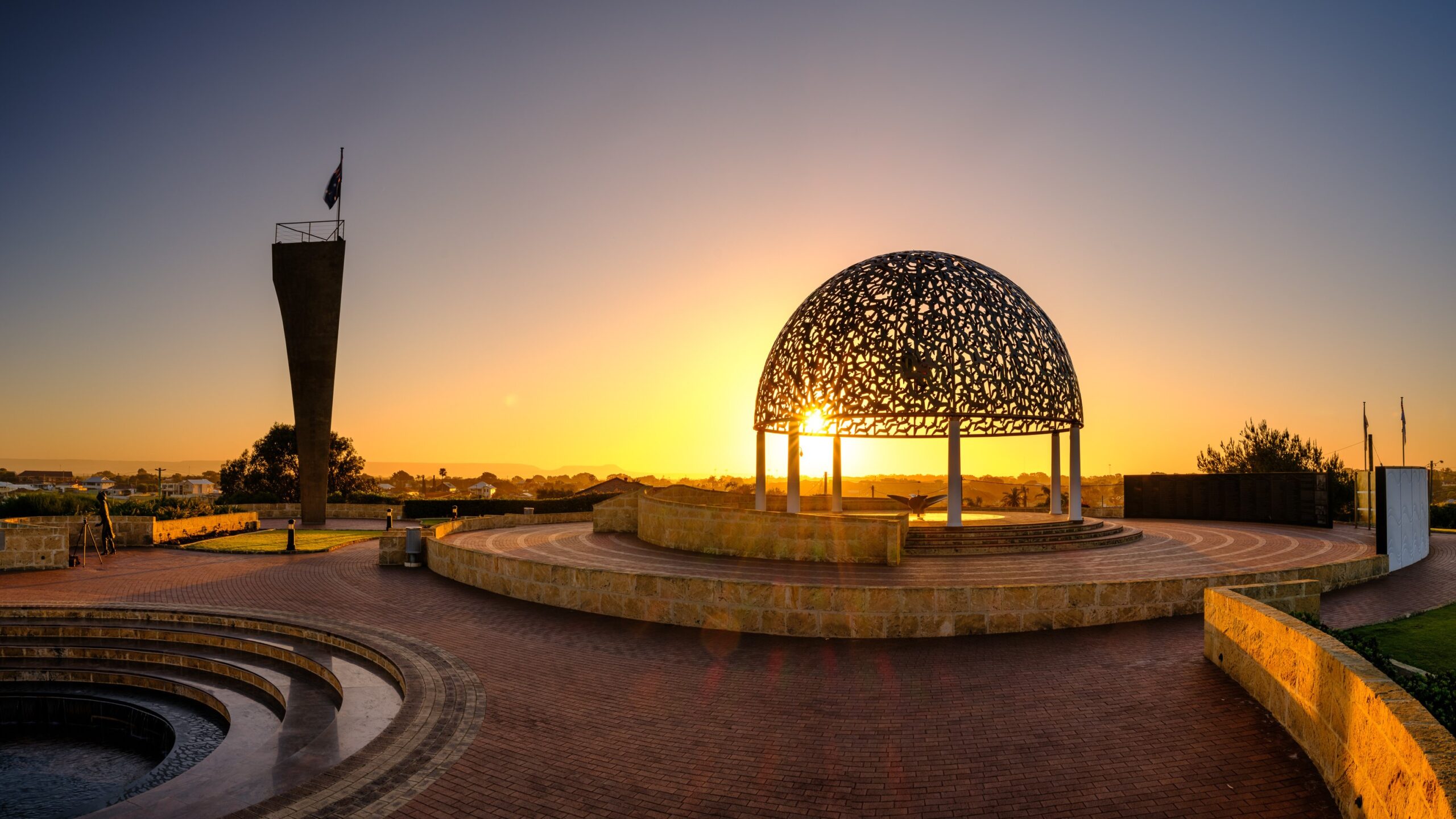 Watching over Geraldton from Mount Scott, the HMAS Sydney II Memorial commemorates the loss of the HMAS Sydney II and the ships company of 645 men. This was the greatest single tragedy in Australian Naval History and the memorial is the second to be recognised of national significance outside of the Australian capital of Canberra.
The Geraldton Voluntary Tour Guides Association offers a daily tour at 10.30am, taking in the five elements steeped in symbolism. There's no booking necessary for the tour, but you'll need to make sure you are on time.
Photo credit: Tourism Western Australia
St Francis Xavier Cathedral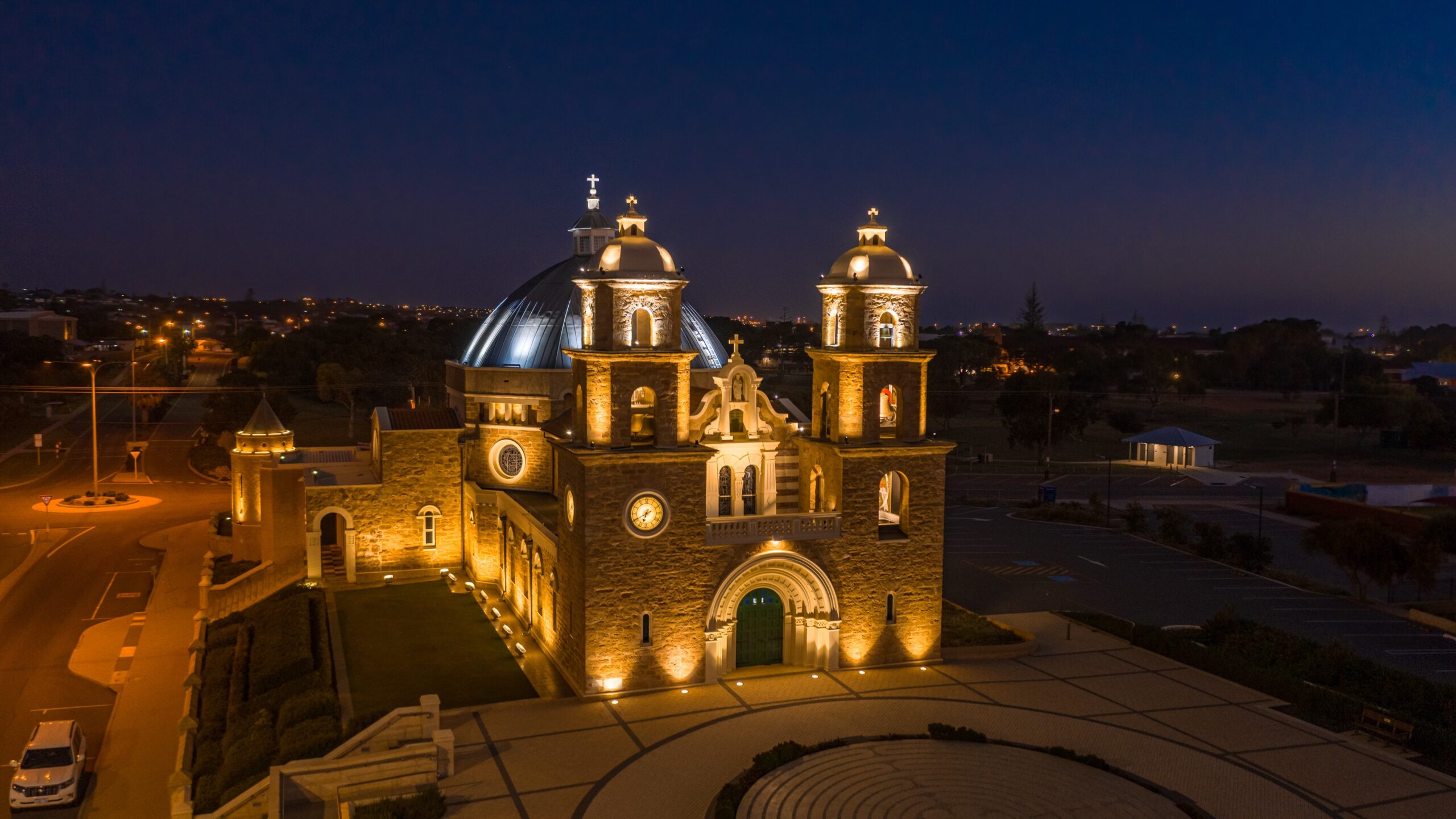 You can't miss the beautiful St Francis Xavier Cathedral, a work of art designed by Monsignor John Hawes and one which took 22 years to build. The Cathedral stone was first laid in 1916, completed in 1938 and is now regarded as one of the fames architect's finest work.
Guided tours through the Cathedral are available every Monday, Wednesday and Sunday and can be made through the Monsignor Hawes Heritage Centre.
Photo credit: Tourism Western Australia
Geraldton Regional Art Gallery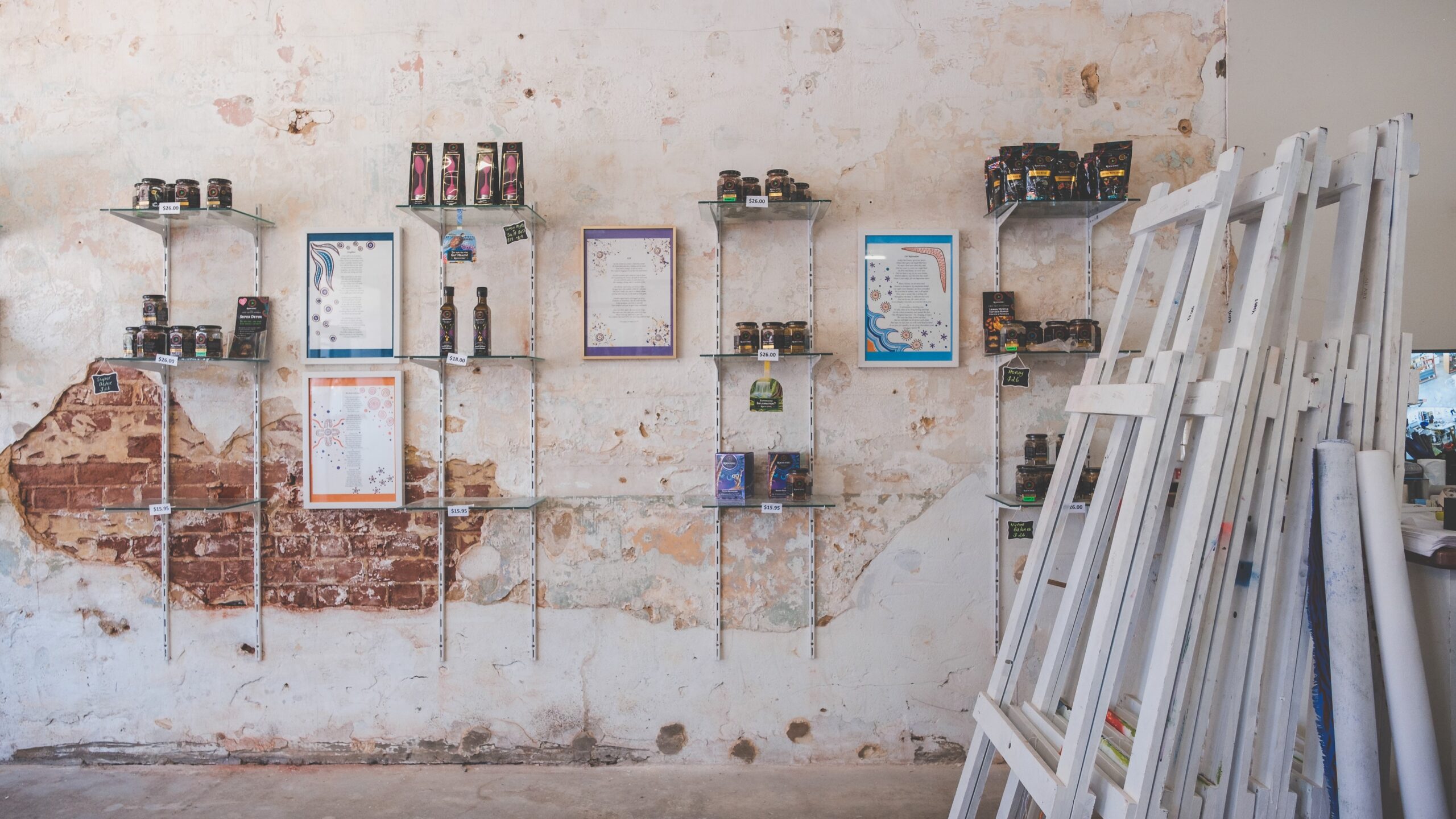 The Geraldton Regional Art Gallery is the perfect place to check out some of the incredible work offered by local and national artists. It offers a diverse and stimulating exhibition program, often curated to reflect local themes.
It is worth also visiting the Yamatji Art Centre, an Aboriginal owned and governed art centre. Here you will find a beautiful display of indigenous artwork and you'll be able to learn the story behind each one.
If that's still not enough, be sure to keep an eye out for the various artwork spread throughout the city centre. This includes a range of murals, sculptures, installations and urban street art.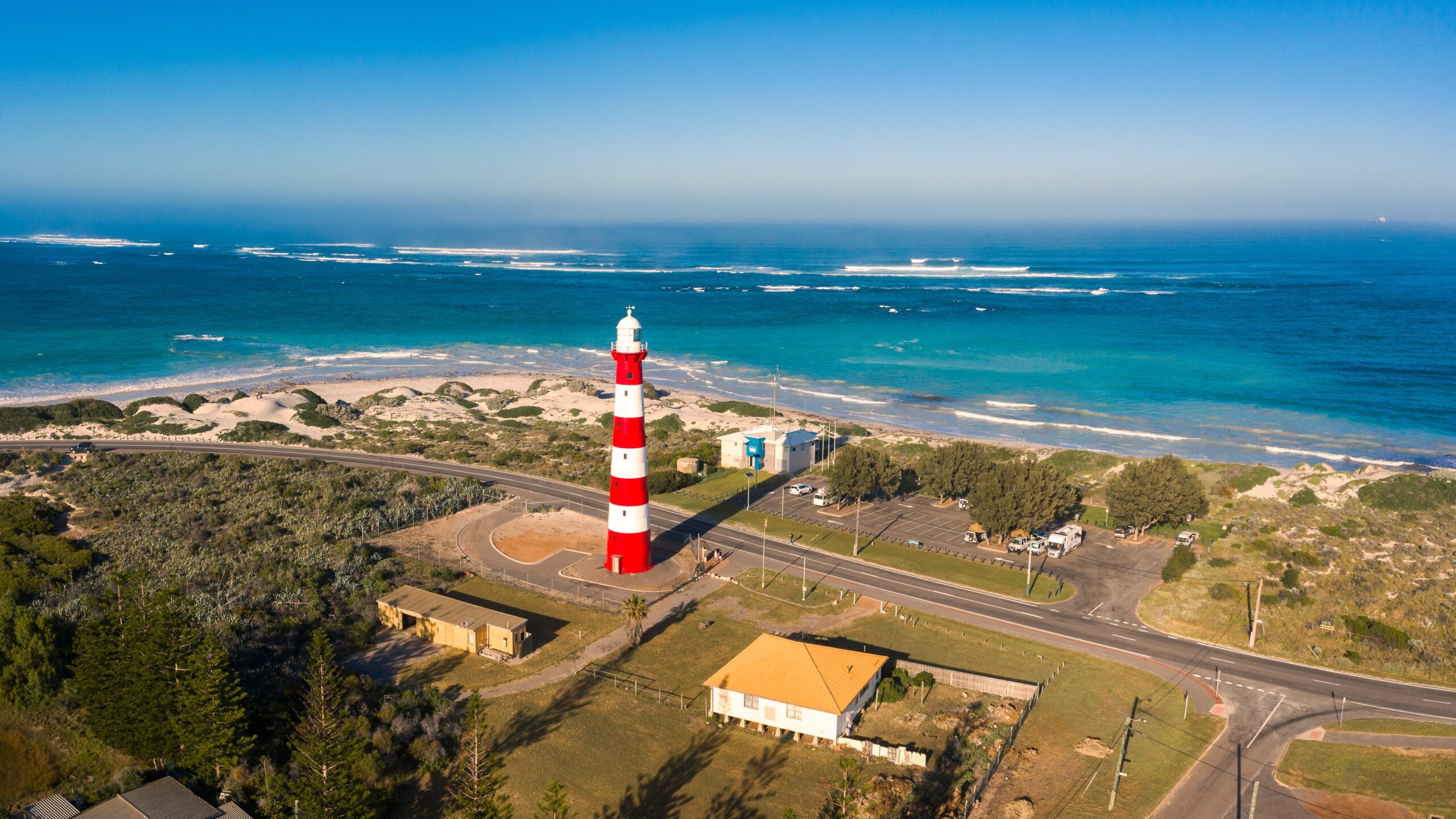 You can't go inside the Point Moore Lighthouse, but its candy cane striped exterior is something to be seen. Built in 1878 and standing 34m tall, it was the first all steel tower to be built on mainland Australia and one of the tallest of its time.
It might not have the dramatic clifftop position, but its beam can still be seen 26km out in the ocean.
Photo credit: Tourism Western Australia
Geraldton Heritage Trails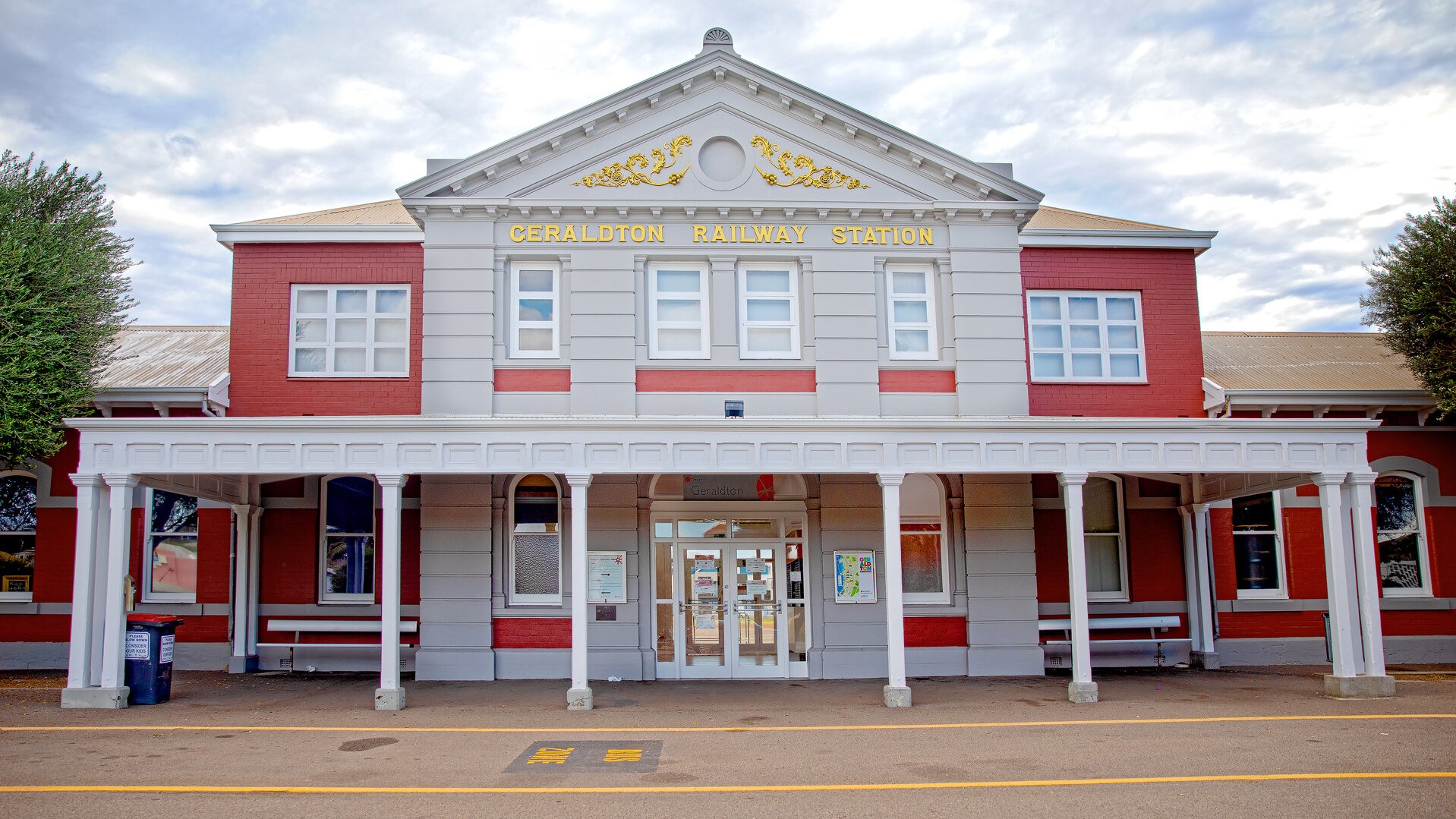 If you like your history and you're keen to learn more about the Midwest, the Geraldton Heritage Trail is for you. It will give you an insight into the changes the region has undergone over time and will take you to many historic sites and settlements.
Brochures are available from the Geraldton Visitors Centre.
Photo credit: Shaun Rose Photography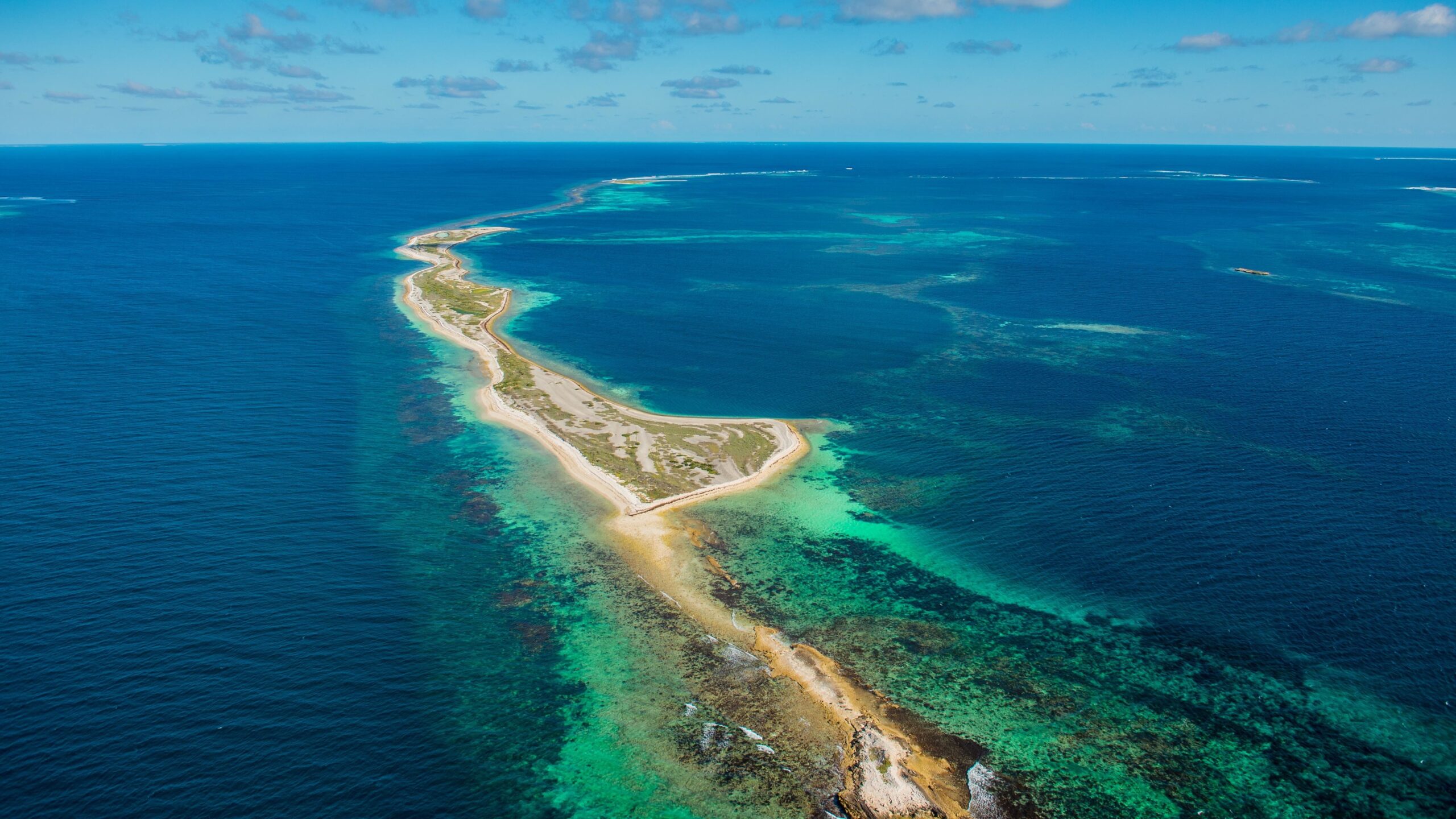 The Houtman Abrolhos Islands are located approximately 60km off the coast of Geraldton, in the crystal blue waters. There are 122 islands in total, spanning across 100km of ocean.
The islands are known for the tragic Batavia Story, but are now a popular spot for diving, fishing and snorkelling. It's the perfect place to experience the regions reef communities and check out the marine sea life.
Photo credit: Australia's Coral Coast
Central Greenough Historic Settlement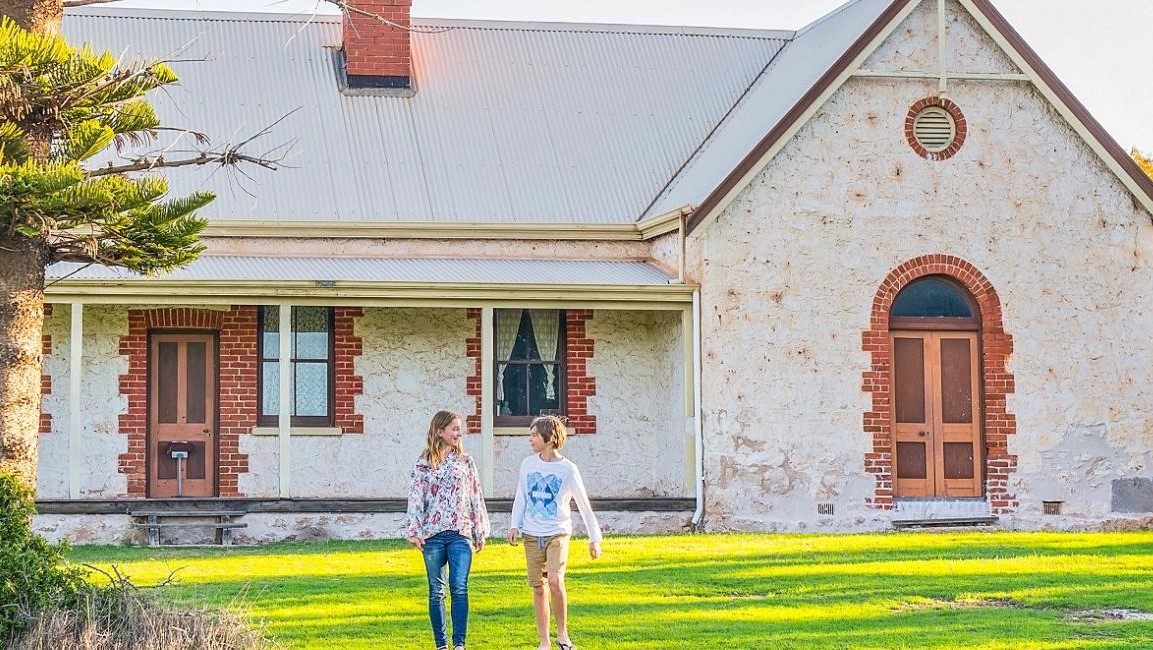 Visit the Central Greenough Historic Settlement and step back in time. There are eleven buildings, each giving an interesting insight into what life was like for the early settlers of the Midwest. The buildings were built between 1863 and 1913 and the settlement is now considered one of the best preserved 19th-century settlements within Australia.
Whilst you're in Greenough, make sure you also check out the Greenough Museum. This convict built museum tells the story of the areas Indigenous people and early European pioneers. It is surrounded by beautiful gardens that feature peaceful nooks and even a veggie patch where you can try some local produce.
Photo credit: Australia's Coral Coast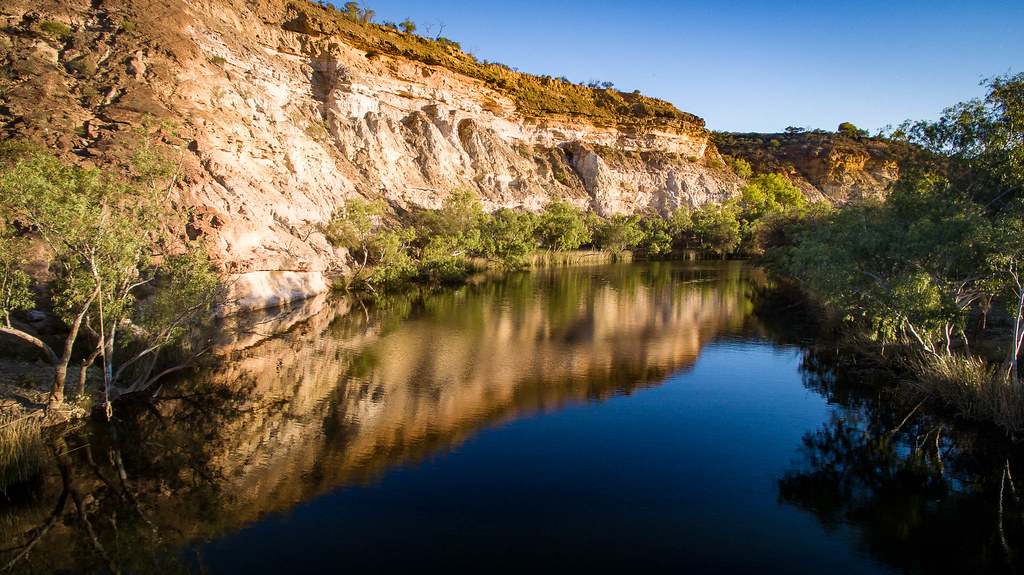 Located just 45km southeast of Geraldton is Ellendale Pool, a natural waterhole situated on the Greenough River and one that is a favourite amongst the locals.
It's a popular spot for a day trip and even an overnighter, offering a stunning freshwater pool beneath red tinted cliffs. It is surrounded by gumtrees and is the perfect place to relax and unwind.
Photo credit: Philip Schubert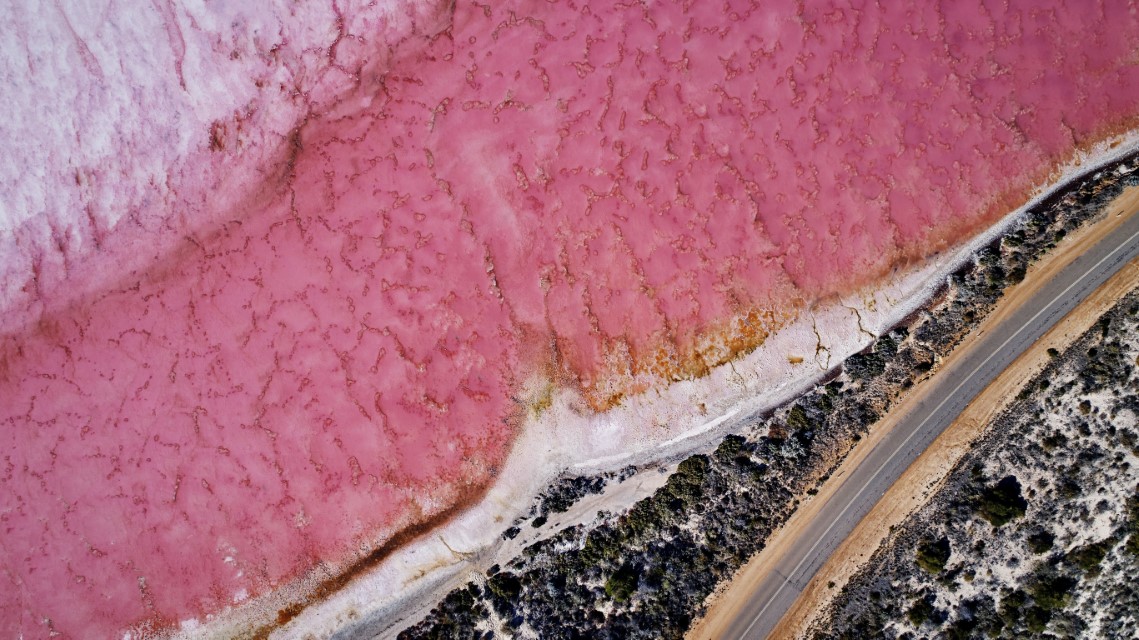 Further north of Geraldton but well worth the drive is the Hutt Lagoon Pink Lake. An unusual site, the water within the lake often displays as a bright bubblegum pink, all thanks to it's high level of salinity and algae that lives within.
It's an extraordinary site and one that's got to be seen to be believed.
Photo credit: Tourism Western Australia