Backroads is WA's newest cycling event, bringing gravel bike racing to the Midwest. It was first held in 2022, seeing over 300 riders take part and becoming the new talk of the town amongst the cycling community. Riders who didn't join us for the inaugural event have suffered some serious FOMO and are keen to give it a go in 2023.
Backroads has been developed and managed by a Local Organising Committee, with the assistance of event professionals The Event Team. 
Riders taking part are in for a real treat, with the courses offering views like they've never seen before. This includes the famous fields of golden canola, tall wheat crops and blooming wildflowers that surround the undulating hills. The courses have been designed by cyclists from the Midwest community and include the use of gravel road networks that run through the farms and communities within the Shire of Chapman Valley.
Backroads is all about offering riders a unique event experience, both on and off the bike. Out on course they can be guaranteed a good time, but it doesn't just stop there. As riders head back into the town of Nabawa, they'll be greeted by the locals and welcomed into what will extend to a true festival feeling. This will include plenty of activities at the finish line, post race celebrations and presentations. 
With five distances to choose from, Backroads is suitable for riders of all ages and abilities. If it's been a while since you've been on the bike, or you've got a little one who'd like to join us then the 10km Gravel Groms is perfect. If you're a little more serious about your riding and are looking for the next big challenge, the 100 Mile (160km) distance is for you.
Backroads is for everyone!
160km | 100km | 60km | 20km | 10km
14km Run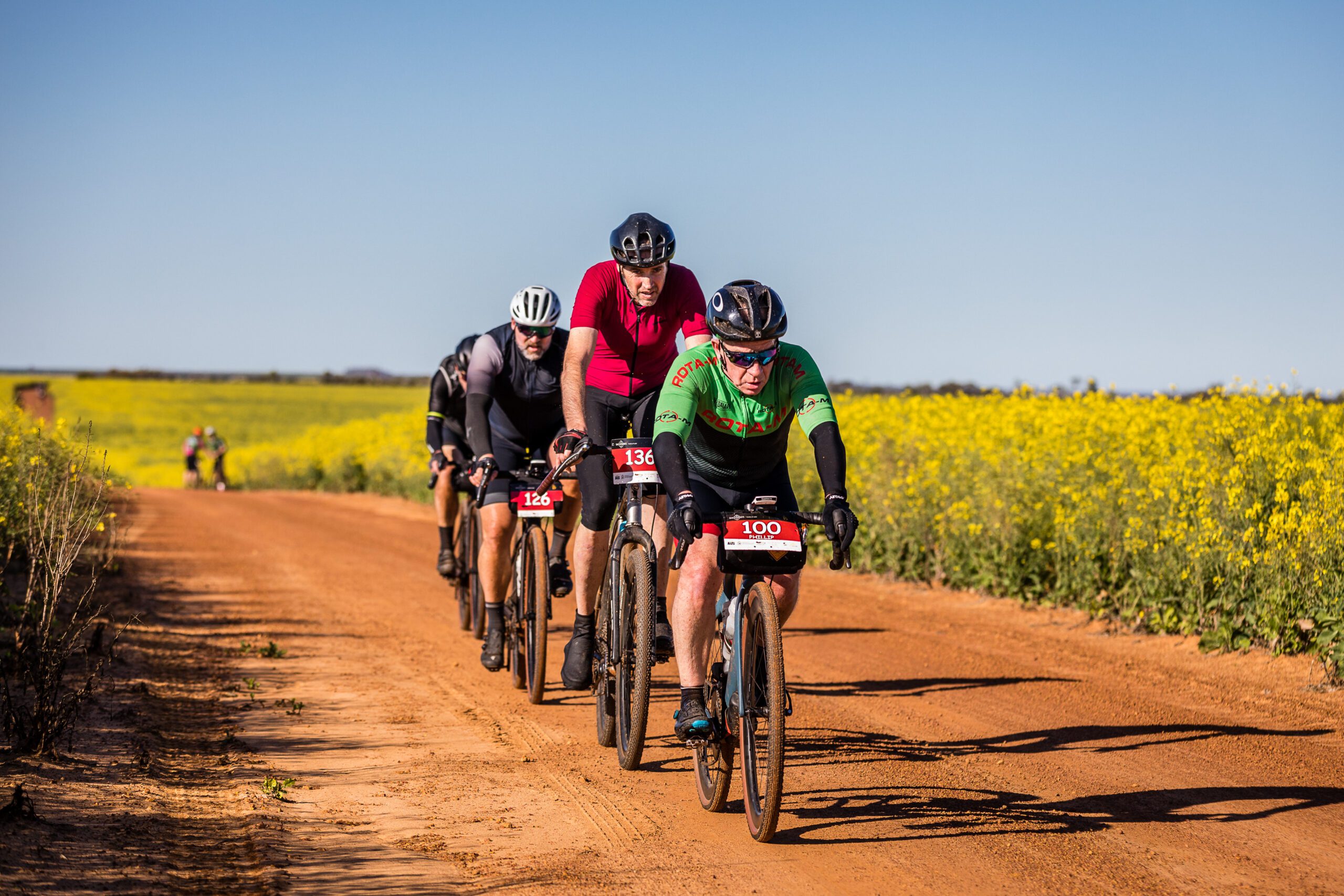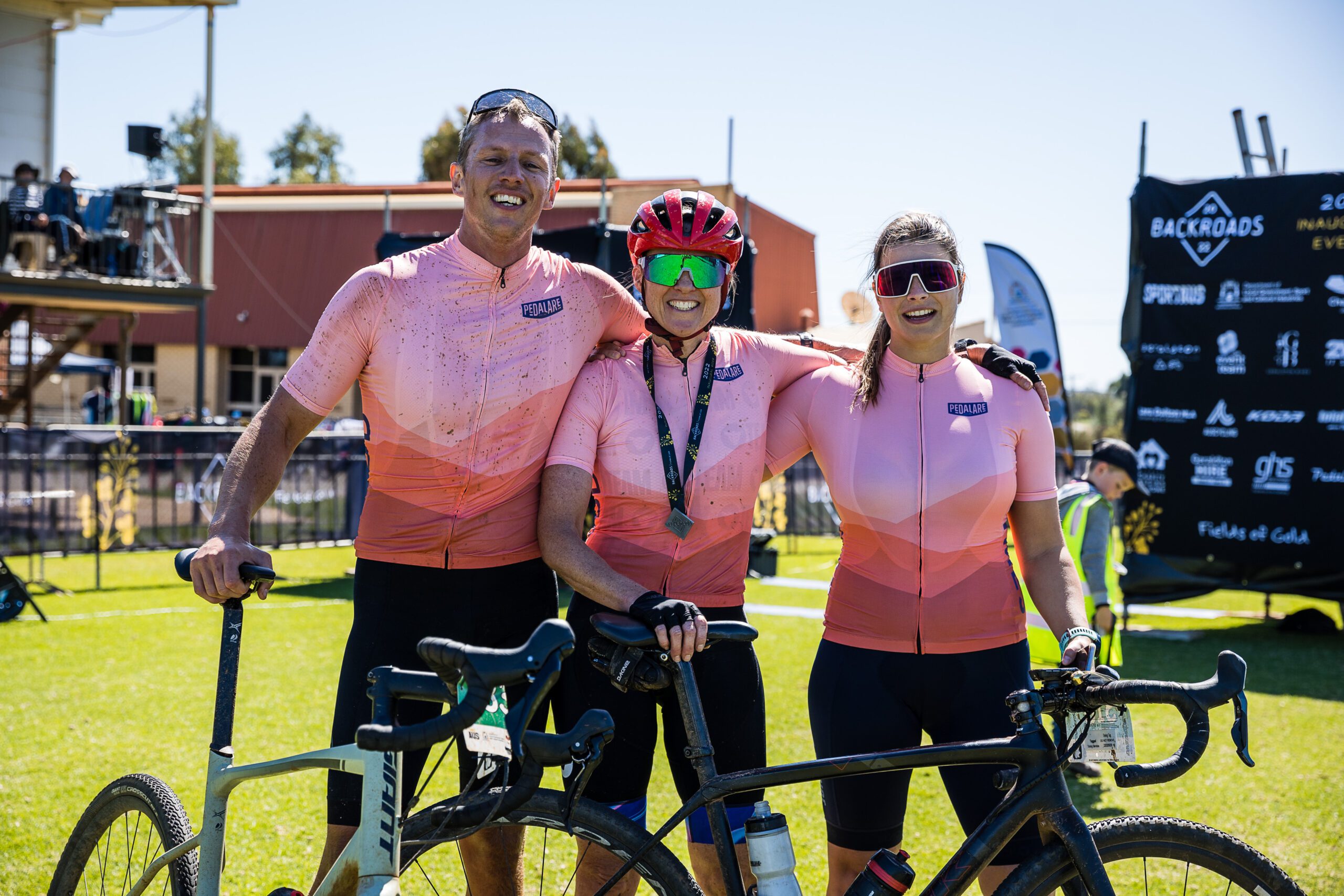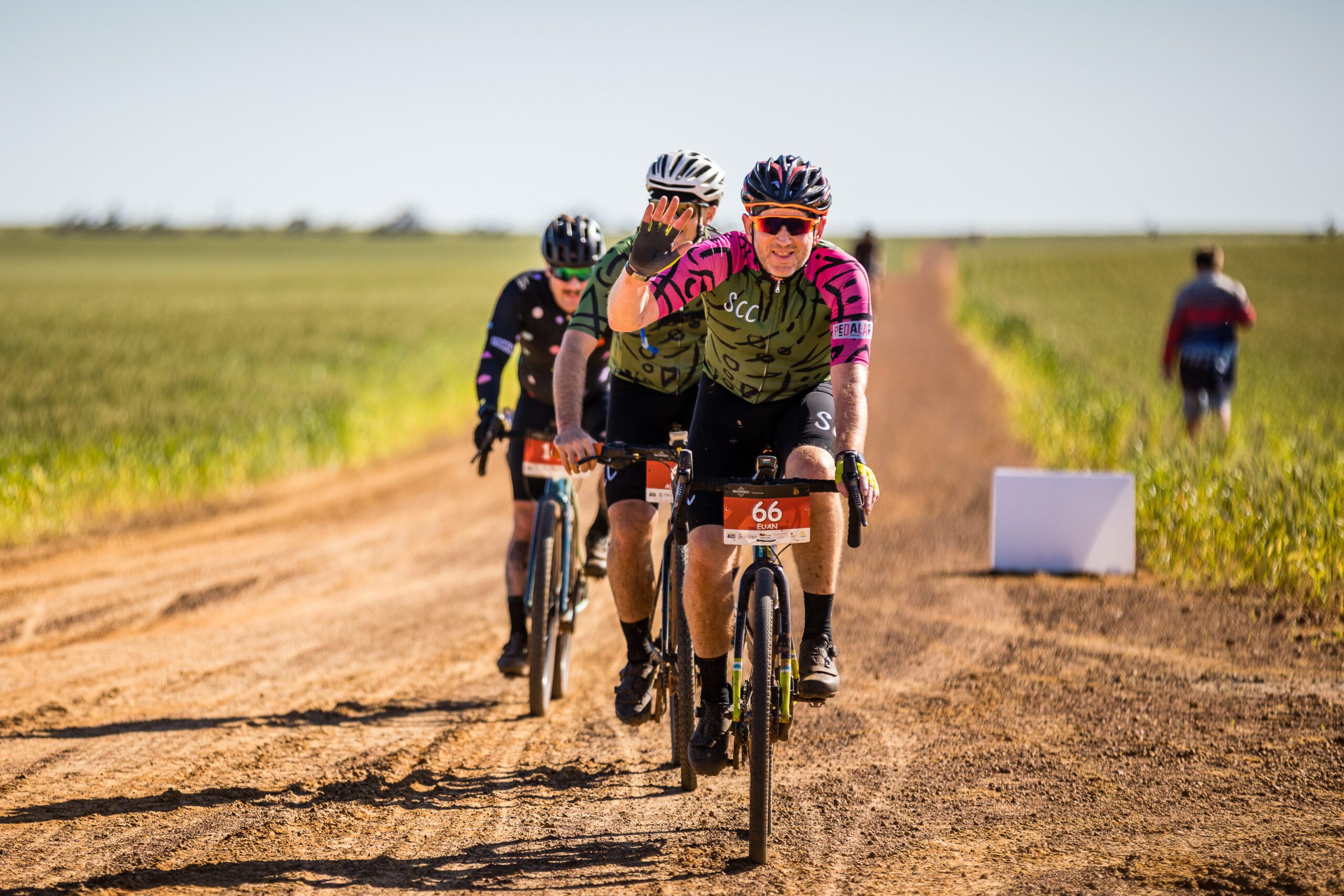 Visit the Shire of Chapman Valley
Backroads is held in the Shire of Chapman Valley, with riders starting and finishing in the small town of Nabawa. Nabawa is located approximately 25 minutes east of Geraldton and is right in the heart of the Midwest region.